About Global Social Entrepreneurs Program
The Global Social Entrepreneurs Program (GSE) was founded by CGPI. By adopting and collaborating with the University of Geneva's DrAPS, which is a Doctor Program in Advanced & Professional Studies in Applied Finance with Specialization in Sustainable Asset & Wealth Management, CGPI rolled out the GSE program. It aims to cultivate global business leadership, strong social responsibility, ambitious vision and social entrepreneurship for outstanding entrepreneurs with high-end academic standards.

WHAT'S NEW
The inaugural ceremony and the first GSE session—Inclusive Affluence and the Sustainable Development Goals— took place in Xishuang Banna, Yunnan on October 27th and was a great success.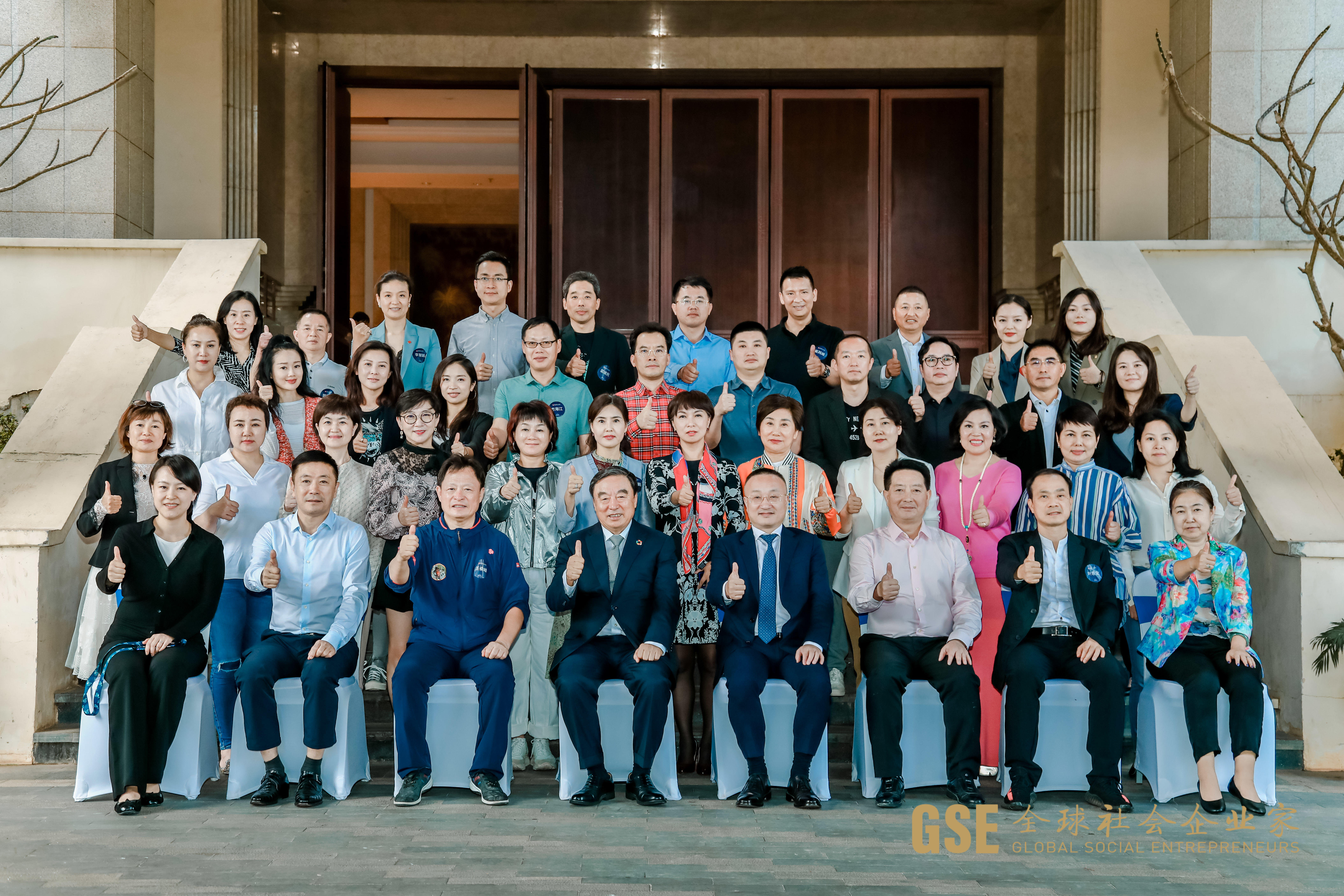 The first cohort of the GSE program has attracted 63 remarkable entrepreneurs, including chairmen of listed companies, delegates to the 19thNational Congress of the Communist Party of China, National People's Congress, and member of the National Committee of the Chinese People's Political Consultative Conference.
China Global Philanthropy Institute professors and special guest lecturers led discussions within classes for the students from October 28thto 31th, 2021.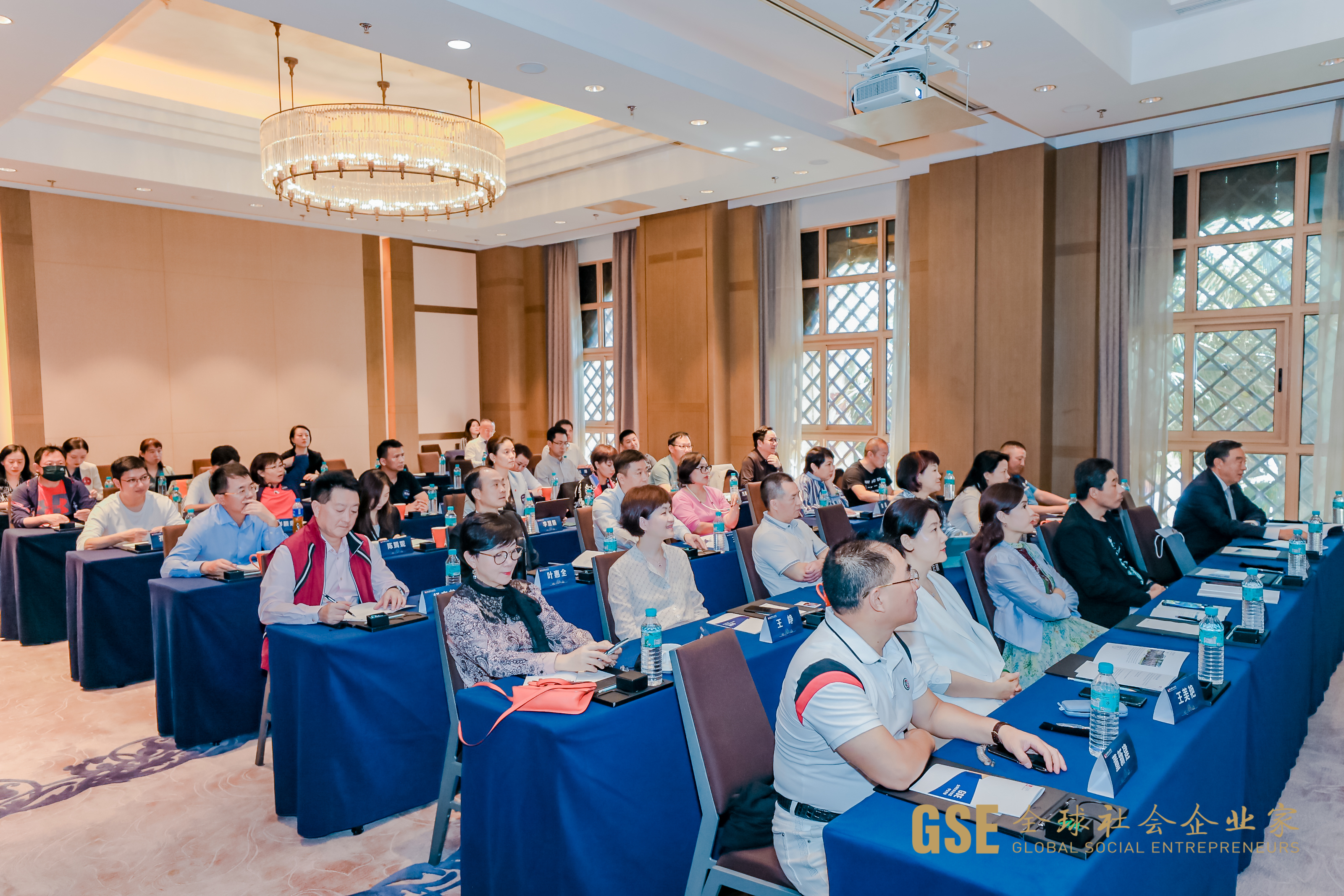 Program Orientation
Jun Yan, President of China Global Philanthropy Institute
"The key characteristic which makes GSE program unique and outstanding among other traditional profession programs is that GSE program will establish an ecosystem, including a social enterprise incubator, social entrepreneur's networks, impact evaluation framework, journal of case studies and other academic publications."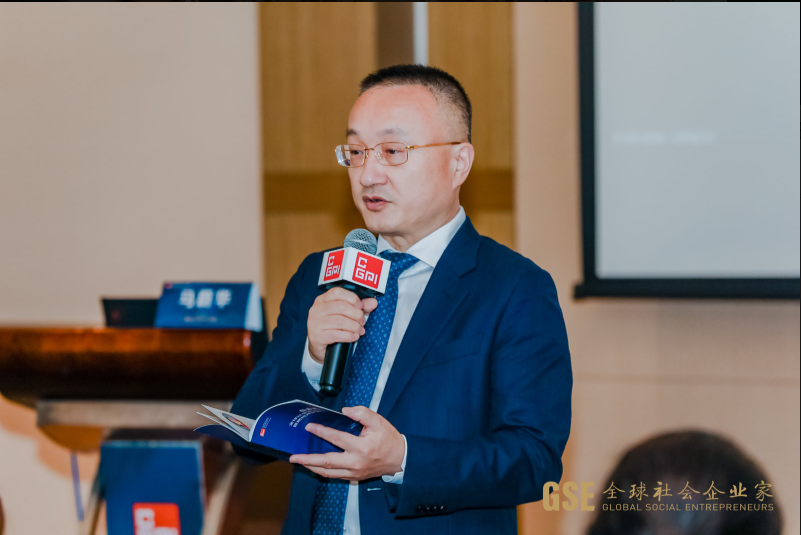 Sustainable Development, Inclusive Affluence and Social Entrepreneurship
Weihua Ma, Chairman of the Board of China Global Philanthropy Institute, Former President of China Merchants Bank
"Social entrepreneurship is a new field with a sacred mission and broad prospects. GSE students will be pioneers in exploring the practice of social entrepreneurship and leaders in its future development."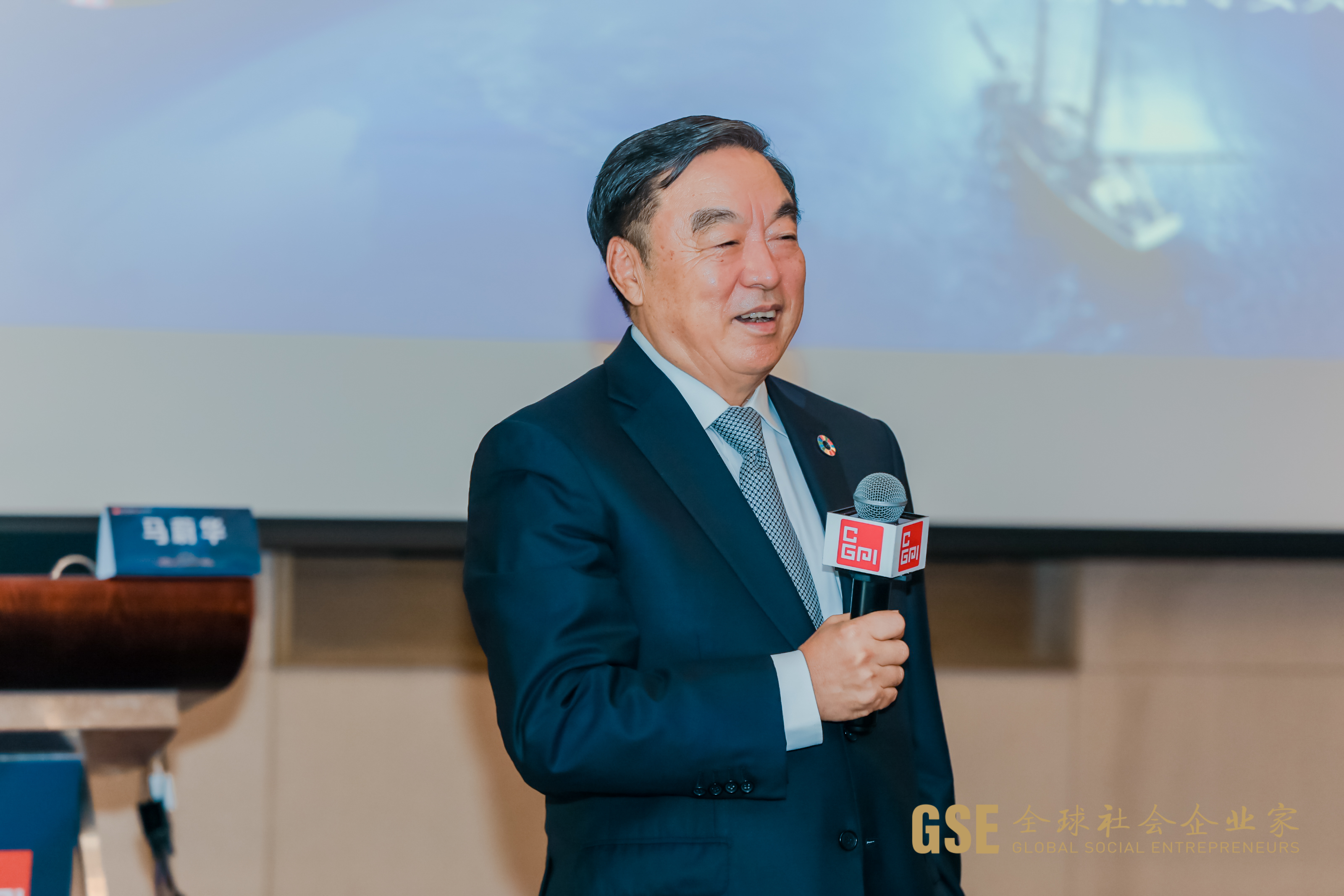 SDGs and UNICEF's Work in China
Derval Usher, Chief of Partnerships and Innovation, UNICEF China
"To achieve the sustainable development goals, the joined efforts of all sectors are crucial. Entrepreneurs, in particular, can be a force toprovide solutions that will achieve both social and economic benefits, ensuring that no one is left behind in advancing the SDGS."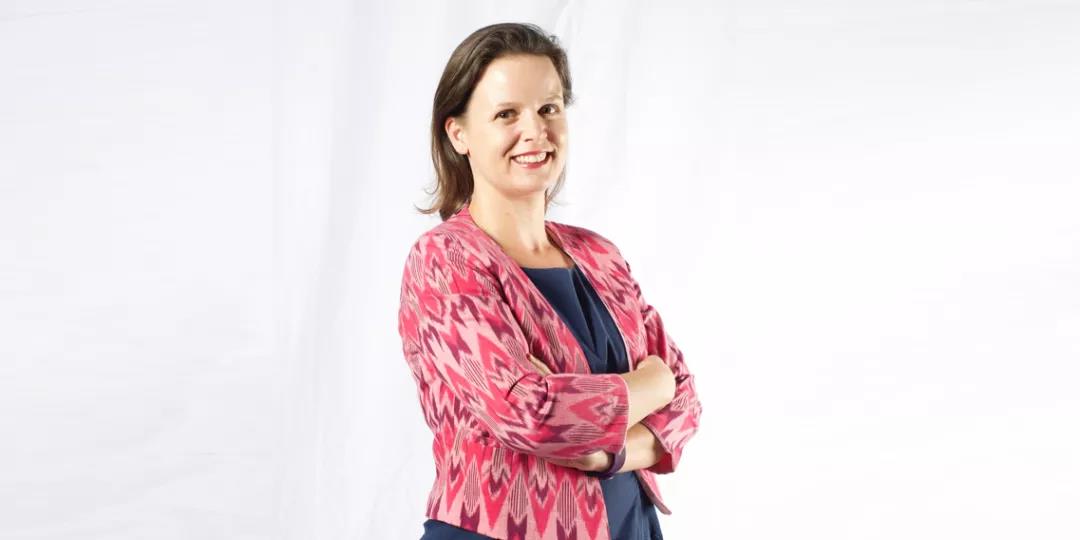 Transforming the Carbon Economy: Challenges and Opportunities
Junfeng Li, the Chief Director of the National Center for Strategic Research and International Cooperation on Climate Change, and the chairman of the Renewable Energy Committee of the China Association for Circular Economy
"To achieve carbon neutrality requires a systematic social and economic transformation, which urges the support of ideas, science and technology, art and enterprises. The responsible enterprises should promote the development of innovation in a rational, reasonable and healthy direction. Carbon neutrality has created enormous opportunities for entrepreneurs."
Inclusive Affluence and the Development of Philanthropy
Gongcheng Zheng, President of China Society of Social Security, Vice President of China Charity Federation, professor of Renmin University of China
"To promote inclusive affluence, we need to follow two guidelines: no rush for success, not simultaneous affluence. The third distribution has more social values than economic significance"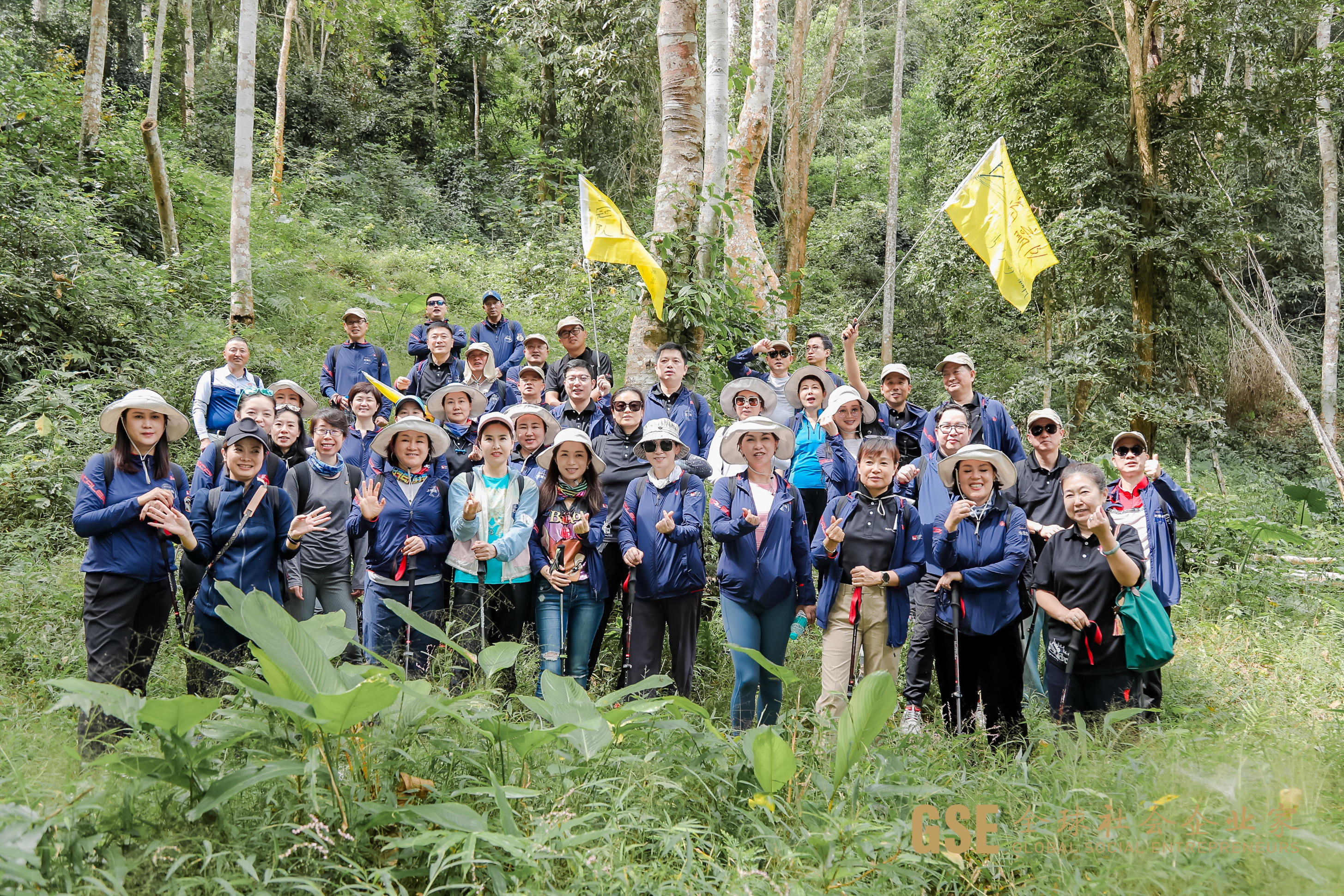 The GSE students have also visited Wild Elephant Valley under the guidance of wildlife biologists, learning about the impressive sustainable operations that ensure the protection of Asian elephants and bio-diversity in Xishuang Banna.