Wang Zhenyao
Former and Founding President of CGPI
Wang Zhenyao was the first president of the China Global Philanthropy Institute, between 2015 and 2020. After helping to establish CGPI, he grew the education and research programs significantly while also promoting international exchange and cooperation.
Dr. Wang also holds the position of president of the China Philanthropy Research Institute at Beijing Normal University since 2010. He previously worked in the Ministry of Civil Affairs for 22 years, including as Director General of the Department of Disaster Relief and later of the Department of Social Welfare and Charity Promotion. Wang Zhenyao holds a Master of Public Administration from Harvard University and a Doctorate from Peking University.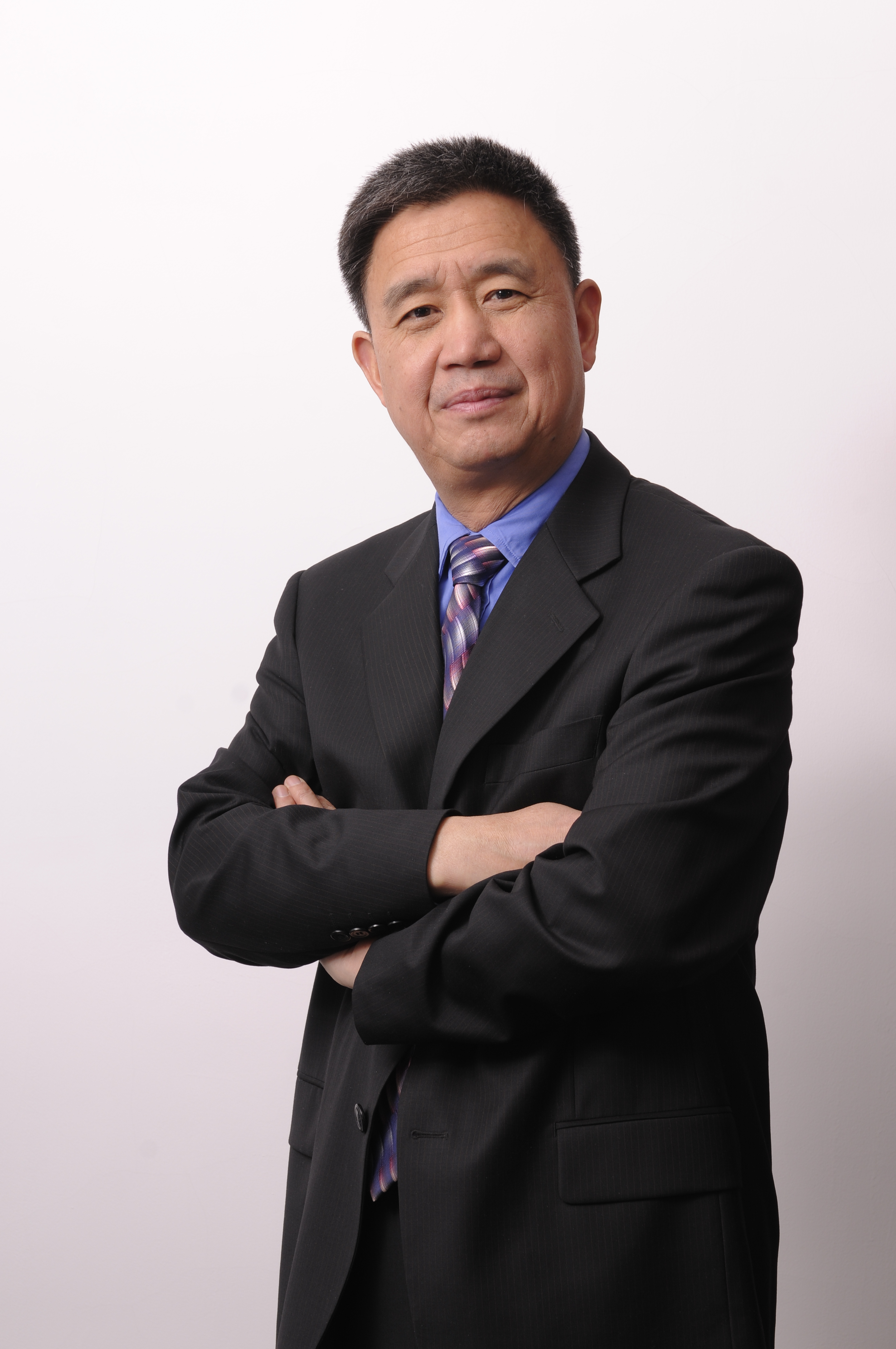 Yan Jun
President of China Global Philanthropy Institute
Throughout his career, Jun Yan has championed international cooperative exchange and innovation in executive education programs. Prior to joining CGPI in 2020, Jun Yan was Director of the Global Finance Development Education Center at Tsinghua University's PBC School of Finance, a position he had held since 2013.
Jun Yan founded the Global Finance Doctorate (GFD) program, an elite finance and management education program for successful entrepreneurs and investors, in collaboration with University of Geneva (Geneva Institute for Wealth Management) through the development and offering of the Doctor of Advanced Professional Studies in Applied Finance (DAPS). GFD has since grown into the leading executive degree program of its kind, with the largest enrollment numbers among its domestic peers. The GFD program was incorporated into CGPI when Jun Yan became president in September 2020.
Passionate about fostering international educational exchange, Jun Yan has spearheaded many partnerships between prestigious Chinese universities such as Tsinghua and Peking University, and counterparts in Australia, US and Europe. In recent years, Jun Yan actively explored partnerships with the University of Geneva as well as other top-tier international institutions in the professional doctorate education field. He is also dedicated to promoting sustainable asset and wealth management, social entrepreneurship, philanthropic leadership and BRICS professional doctorate & executive programs.