Wang Zhenyao
Former and Founding President of CGPI
Wang Zhenyao was the first president of the China Global Philanthropy Institute, between 2015 and 2020. After helping to establish CGPI, he grew the education and research programs significantly while also promoting international exchange and cooperation.
Dr. Wang also holds the position of president of the China Philanthropy Research Institute at Beijing Normal University since 2010. He previously worked in the Ministry of Civil Affairs for 22 years, including as Director General of the Department of Disaster Relief and later of the Department of Social Welfare and Charity Promotion. Wang Zhenyao holds a Master of Public Administration from Harvard University and a Doctorate from Peking University.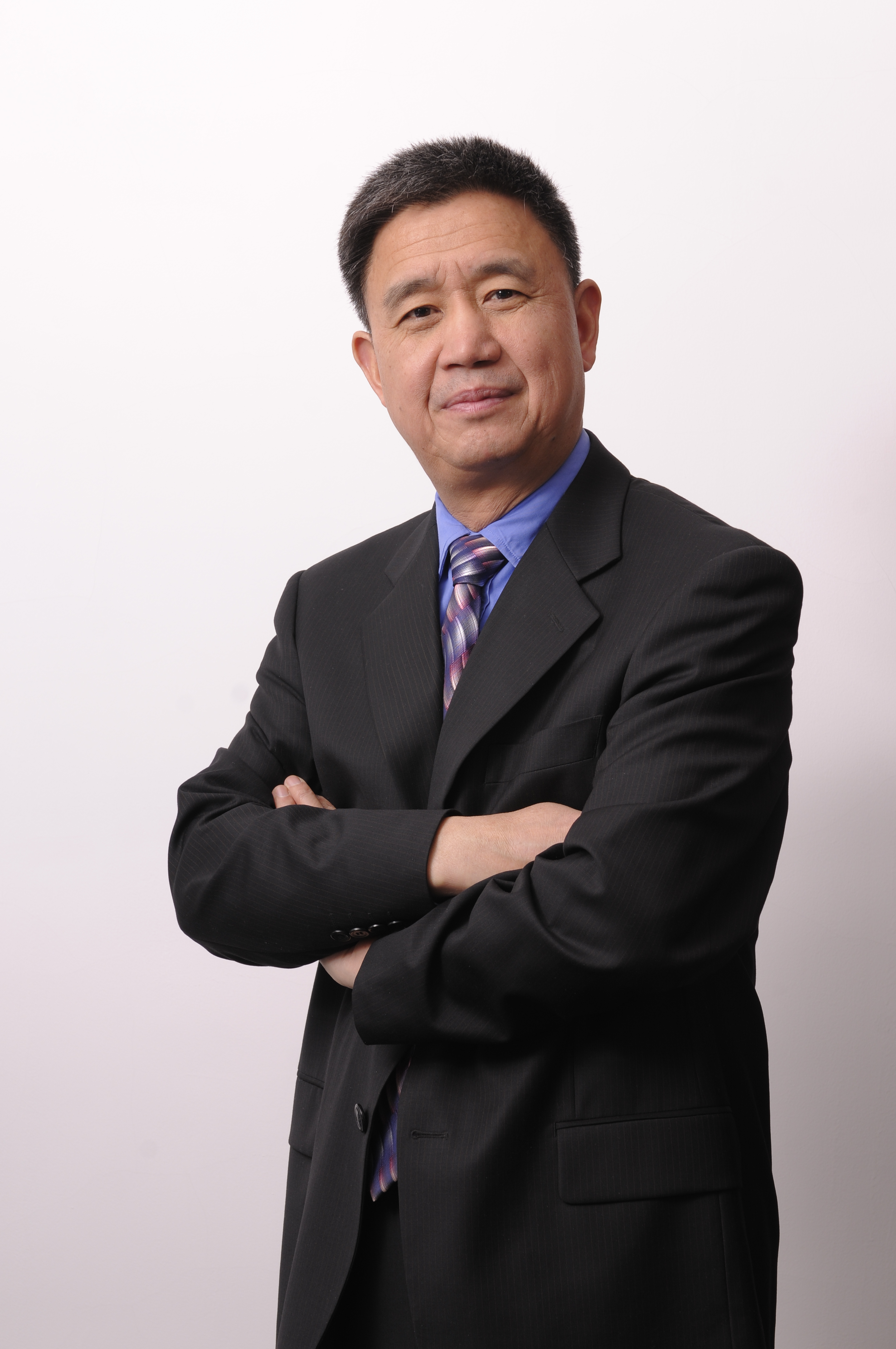 Yan Jun
President of China Global Philanthropy Institute
Yan Jun graduated from Changsha Railway Institute (Central South University) with a bachelor's degree in manufacturing technology and holds a master's degree in management from the University of Technology Sydney.
Yan Jun has long been committed to international education cooperation and innovative practices of executive education. Before joining China Global Philanthropy Institute, he was the Director of the Global Finance Development Education Center at Tsinghua University's PBC School of Finance since 2013.
He founded the Global Finance Doctorate Program for distinguished entrepreneurs and leading investors. The GFD program (re-located to CGPI) has developed into a high-end financial and management education program with significant influence and the largest enrollment scale among domestic peers, and has been leading the market for years. At the same time, Yan Jun has actively explored partnerships with the University of Geneva as well as other top-tier international institutions. He is also dedicated to promoting sustainable finance and development, social entrepreneurship, philanthropic technology and youth philanthropy.