In 2015, a group of prominent Chinese and American philanthropists came together to establish China's first independently registered institute dedicated to philanthropy education. The China Global Philanthropy Institute (CGPI) was founded by Ray Dalio, Bill Gates, Niu Gensheng, Ye Qingjun, and He Qiaonyu to advance social progress by nurturing global best practices in philanthropy, and supporting philanthropists, practitioners, and social entrepreneurs to achieve sustainable impact.
CGPI is a nonprofit educational organization based in Shenzhen with an office in Beijing and official partner organizations throughout the world. CGPI's educational philosophy emphasizes combining theoretical training with practical skillsets that enable students to transform learning into action. Towards these ends, CGPI has developed four core training programs and provides a variety of certificate, scholarship, and topic specific short-term courses.
The Institute's core programs are the Executive Management in Philanthropy (EMP), Global Philanthropy Leaders (GPL), Global Social Entrepreneurs (GSE), and the Philanthropy Online Academy (POA). EMP, CGPI's largest program, trains foundation and nonprofit executives, as well as business leaders seeking to better integrate social responsibility and philanthropy into their routine practices. The GPL program assists emerging philanthropists to better define their personal giving based on the principles of strategic philanthropy. CGPI designed the GSE program in collaboration with the University of Geneva. Completion of the GSE program earns students a Doctorate of Advanced Professional Studies in Applied Finance, with a focus on sustainable asset and wealth management. The program aims to cultivate responsible business leadership that embodies strong social responsibility.
Classes are taught by more than 100 renowned domestic and foreign professors, entrepreneurs, and philanthropy practitioners from institutions such as Harvard University, Indiana University, the University of Geneva, Rockefeller Philanthropy Advisors, Peking University, and Beijing Normal University etc. CGPI also collaborates frequently with many global organizations including the United Nations Development Programme (UNDP), The United Nations Entity for Gender Equality and the Empowerment of Women (UN Women), United Nations International Children's Emergency Fund (UNICEF), the International Union for Conservation of Nature (IUCN), and the World Animal Protection (WAP) etc.
As of November 2021, CGPI has trained 6,011 alumni and students through its classroom-based training programs, with participants from 31 provinces (including municipalities and autonomous regions) and 20 countries. CGPI alumni have demonstrated that their commitment to philanthropy extends beyond the classroom. A 2019 survey showed that 82.4 percent of alumni had made a recent personal donation, and that philanthropic expenditures from CGPI alumni total more than CNY 9.6 billion (~USD $1.5 billion).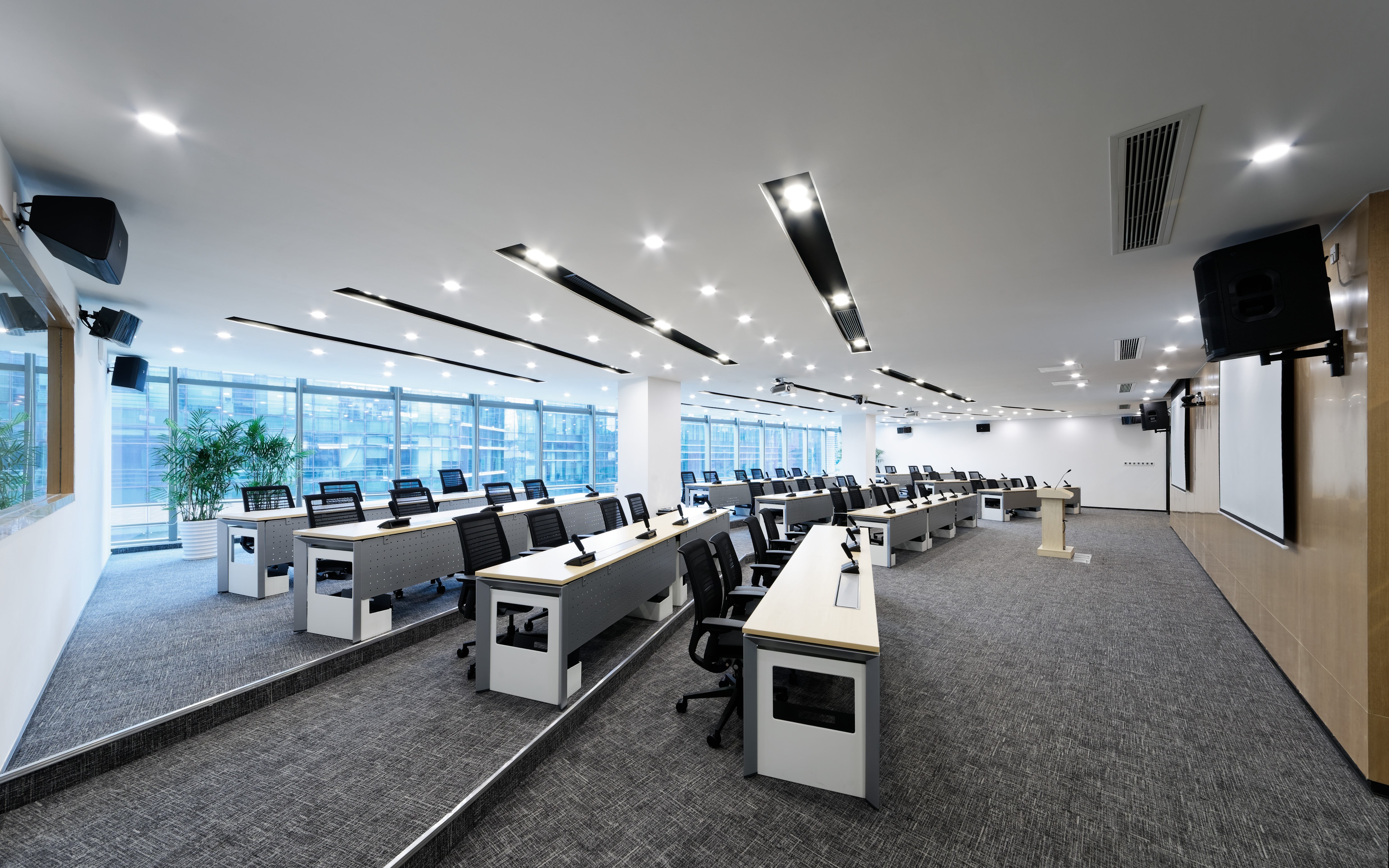 In addition to its in-person courses, CGPI offers a wide range virtual courses through its Philanthropy Online Academy. This digital platform provides public access to leading sector experts, helping to disseminate cutting-edge practices and inspire the next generation of social changemakers. POA has over 70,000 registered users, who have accessed courses more than 3.21 million times.
CGPI also promotes global philanthropic collaboration by facilitating joint initiatives between Chinese philanthropists and their global peers. CGPI conducts regular exchanges with organizations and experts in the United States, Italy, France, United Kingdom, and Japan, and has hosted many dignitaries from various nations. In March 2019, CGPI co-launched the China-Italy Philanthropy Forum along with the China Development Research Foundation and the University of Torino's TOChina Hub. The signing of the corresponding memorandum of understanding was officially witnessed by China and Italy's heads of state.
CGPI continues to explore the dynamics between philanthropy research and practice, while seeking inspiration from Eastern and Western wisdom, socially responsible corporations, and cross-border innovation. The Institute is an important platform for global discussion on pressing issues such as sustainability, impact investment, climate change, and technology for good. With the goal of better mobilizing human and financial capital to drive transformative change, CGPI hopes to contribute to the development of philanthropy in China and the world.