EMP
Executive Management of Philanthropy (EMP)
The Executive Management of Philanthropy (EMP) is the first professional philanthropy management education program in China, and is also the core brand education program of CGPI. It is committed to creating a network platform for the world's best experience co-sharing by building a systematic knowledge system for philanthropy management, and to cultivating senior philanthropy management talents who are professional, and have the ability of innovation and sustainable development.
At present, 14 consecutive EMP sessions have been opened with more than 600 alumni.the 15th session term is about to start. Most of the alumni play outstanding leading roles in various fields of social development, and have won honors such as "the Bearer of Red Flag March 8th", "National Advanced Individual in Poverty Alleviation", "Chinese Youth Wusi Medal", and "China Charity Award", etc. Target Group
l Initiators of NGOs,associations, foundations, social service organizations, etc.
l Senior managers of enterprises or philanthropical organizations
l Promoters of the new "philanthropy + business" integration
l Practicer who need to learn professional philanthropy knowledge systematically
Advantages
l The first professional philanthropy management education program in China
l Bringing together top faculty of global philanthropy, business, and academia field
l Updating the "C-G-P-I" teaching system with , more elective courses and consulting workshop;
l Diversification of alumni network, focusing on knowing and doing;
l Encouraging philanthropical people and business people partner each other and study together
l Supported with scholarship, like the unprecedented CGPI "Jianai Scholarship" (available ONLY for full-time practitioners in philanthropical field)
For more information, please consultMs. Xu by WeChat: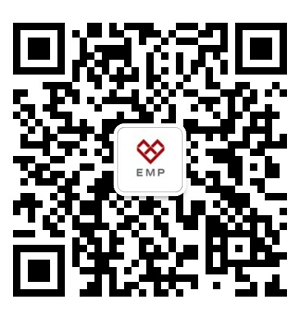 Curriculum
Based on the three modules of "Philanthropy Theory, Philanthropy Management, and Social Innovation", we have created a unique C-G-P-I teaching system: Charity Course, General Course, Professional Course, International Courses, and constructed a multi-disciplinary and cross-field curriculum structure, highlighting the teaching characteristics of "problem orientation, innovative thinking, dual-teacher guidance, case teaching, global resources, and action learning".