Philanthropists and Philanthropic Families
The CGPI has established in-depth partnerships with global philanthropists and philanthropic families, including the Rockefeller family of the United States, the Monaco royal family, the Fukutake family of Japan, the Guerlain family of France, the Rothschild family, the Satish Modi family of India, the Parker family of Switzerland, the Lao Niu Foundation, the Gates Foundation, and Mr. Fukutake Soichiro.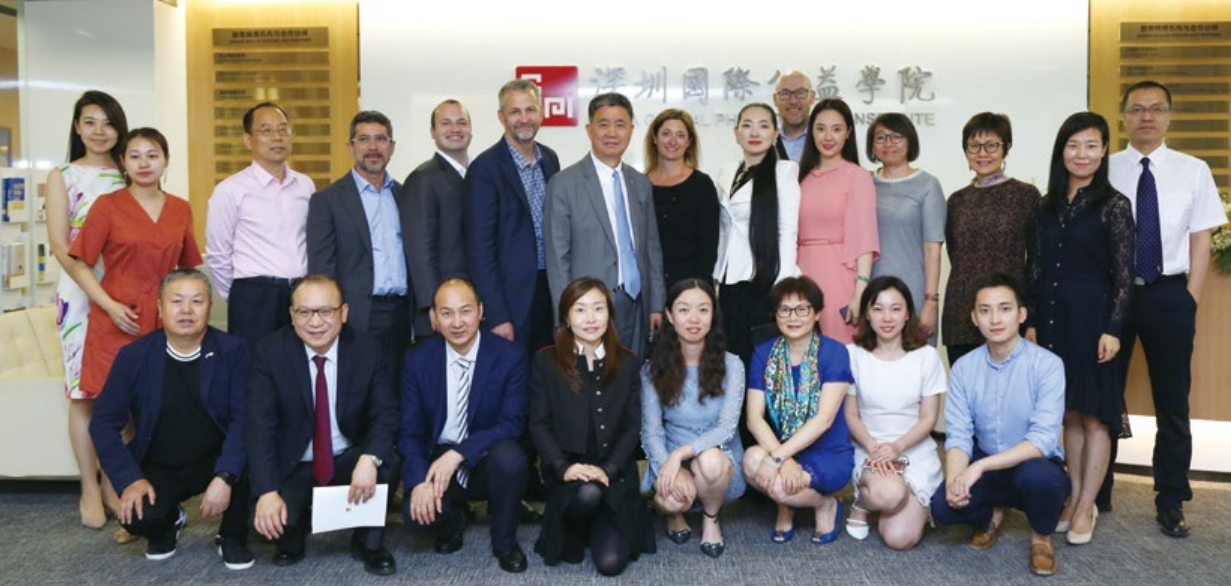 The Swiss OAK Foundation and its founding family, the Parker family, visited the CGPI and had in-depth exchanges with the alumni.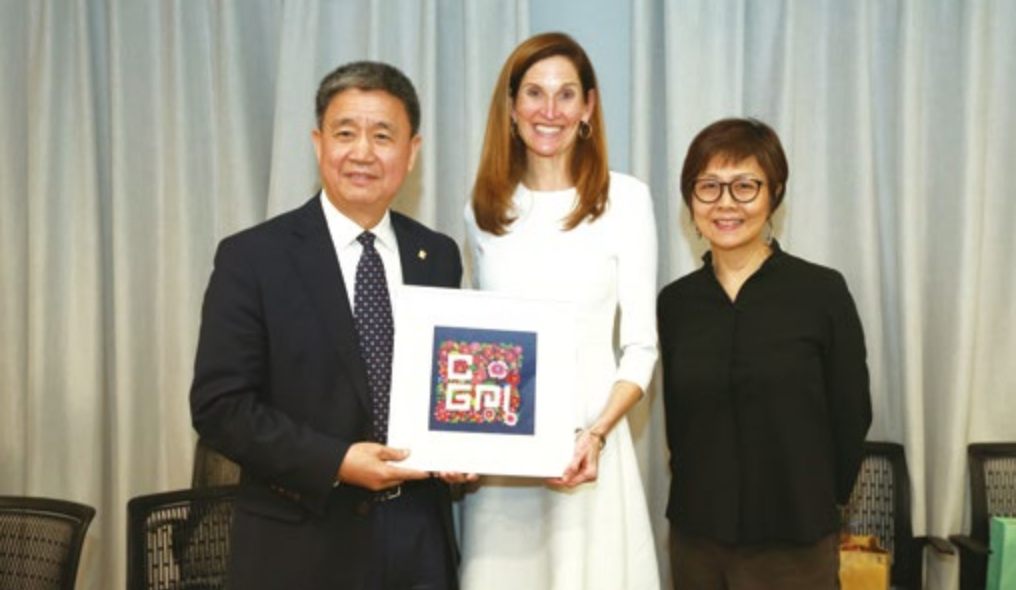 Valerie Rockefeller, a member of the Rockefeller family and Chairman of the Board of Directors of the Rockefeller Brothers Fund, visited the CGPI.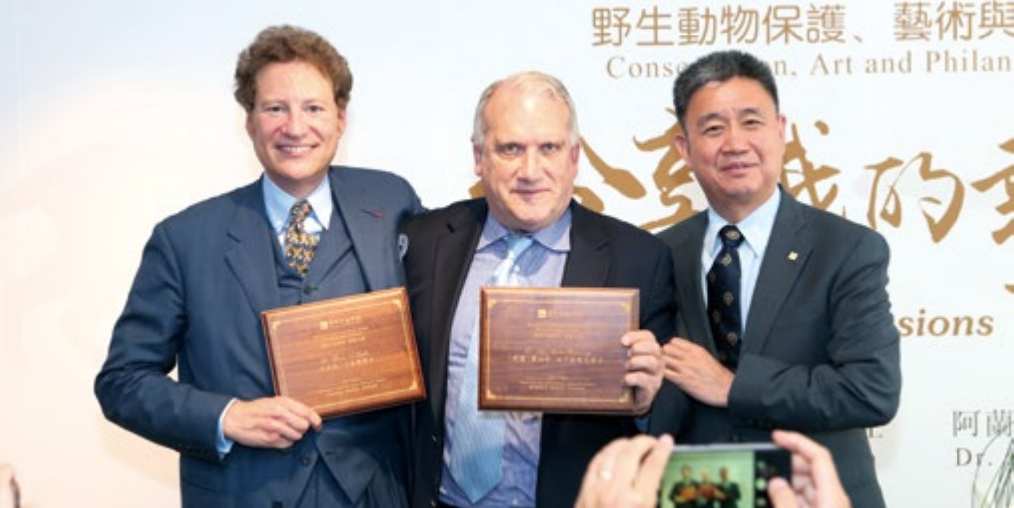 Dr. Thomas S. Kaplan, founder of the Leiden Collection, American collector and philanthropist, paid a visit to the CGPI, and was invited to serve as a "CGPI Philanthropy Master".