Do quality philanthropic country music education, and "Light up the heart with children's voice"
"Dear children, join in the chorus, and you will make a group of friends; love life, discover beauty with your eyes, listen to the sound of nature with your ears, create beauty with your hands... the ability to discover beauty will make your life colorful!"
Recently, Li Kemei, alumna of EMP 2014 spring class (term II) and ELP 2018, also founder, vice president and secretary-general of Beijing Deqing Foundation, was invited to be a guest at the Xinhuanet Charity Channel to share and exchange ideas about chorus art education in rural primary and middle schools.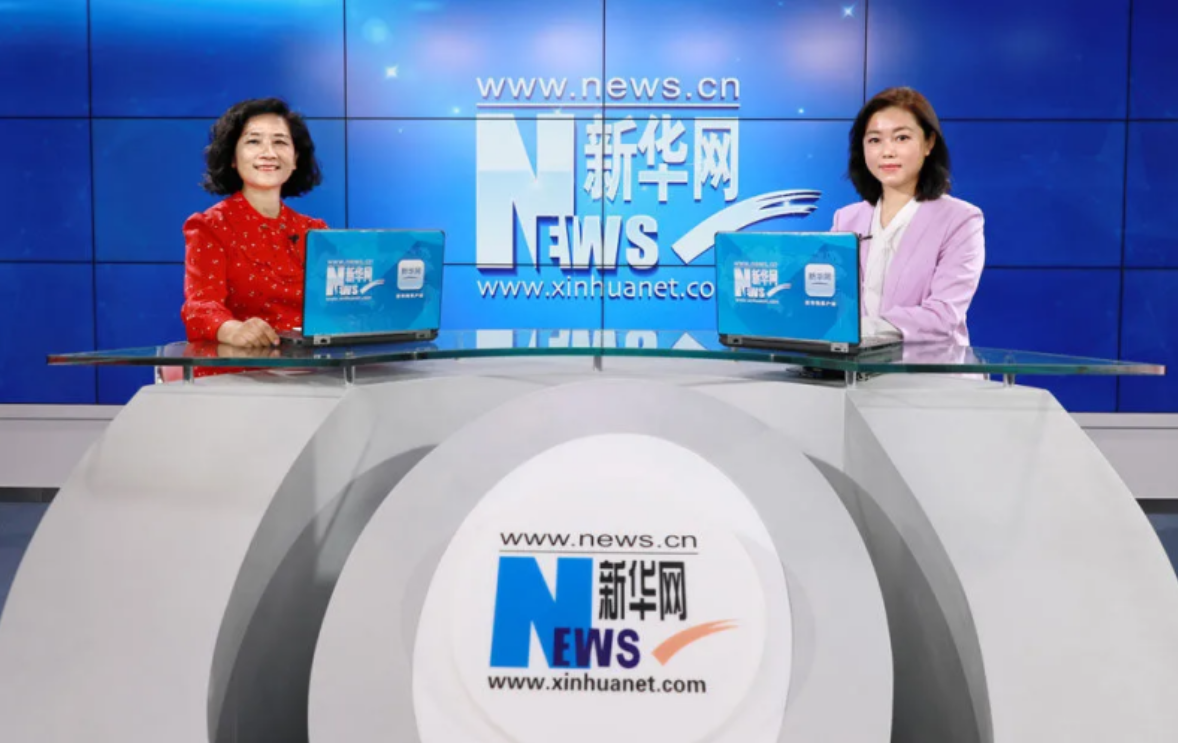 Some media called Li Kemei a "pathfinder for philanthropy of music education in rural primary and middle school." She said that pathfinders had no fixed model to follow and they had to explore it. Problems constantly occurred, and they needed to be solved in time, "This may be in line with my personality." Li Kemei believed that compared with traditional philanthropy, chorus art as a new philanthropic mode, originated from the philanthropy value of its social property. After receiving music education, children' hearts would be nourished, and they would be full of energy, and their self-confidence hence would be built up gradually. This kind of social value needed to be gradually cultivated and embodied. This process "moistens things silently." In the future, the cultivation and improvement of children's ability to perceive happiness and the growth of their own energy could be predicted.
Li Kemei said that receiving music education was a child's right. Philanthropy was nurturing rather than giving, and we must be patient to grow up with our children. In addition, philanthropy requires scientific and rational top-level design.
"At present, our project has been expanded to 18 counties in 3 provinces, with more than 700,000 children participating, and we have trained more than 5,300 full-time and part-time country music teachers, and have attracted 64 chorus and teaching experts, as well as more than 230 volunteers. Over 500 children's choirs have been trained, of which more than 130 choirs insist on daily rehearsals, and 24 have participated in chorus performances above the provincial level." "The change from 0 to 1 makes me gratified." Li Kemei remarked that with a smile.
This August, the upgraded version of "Midodo Country Children's Chorus Week" will meet you in Changsha, Hunan. Please look forward to it.