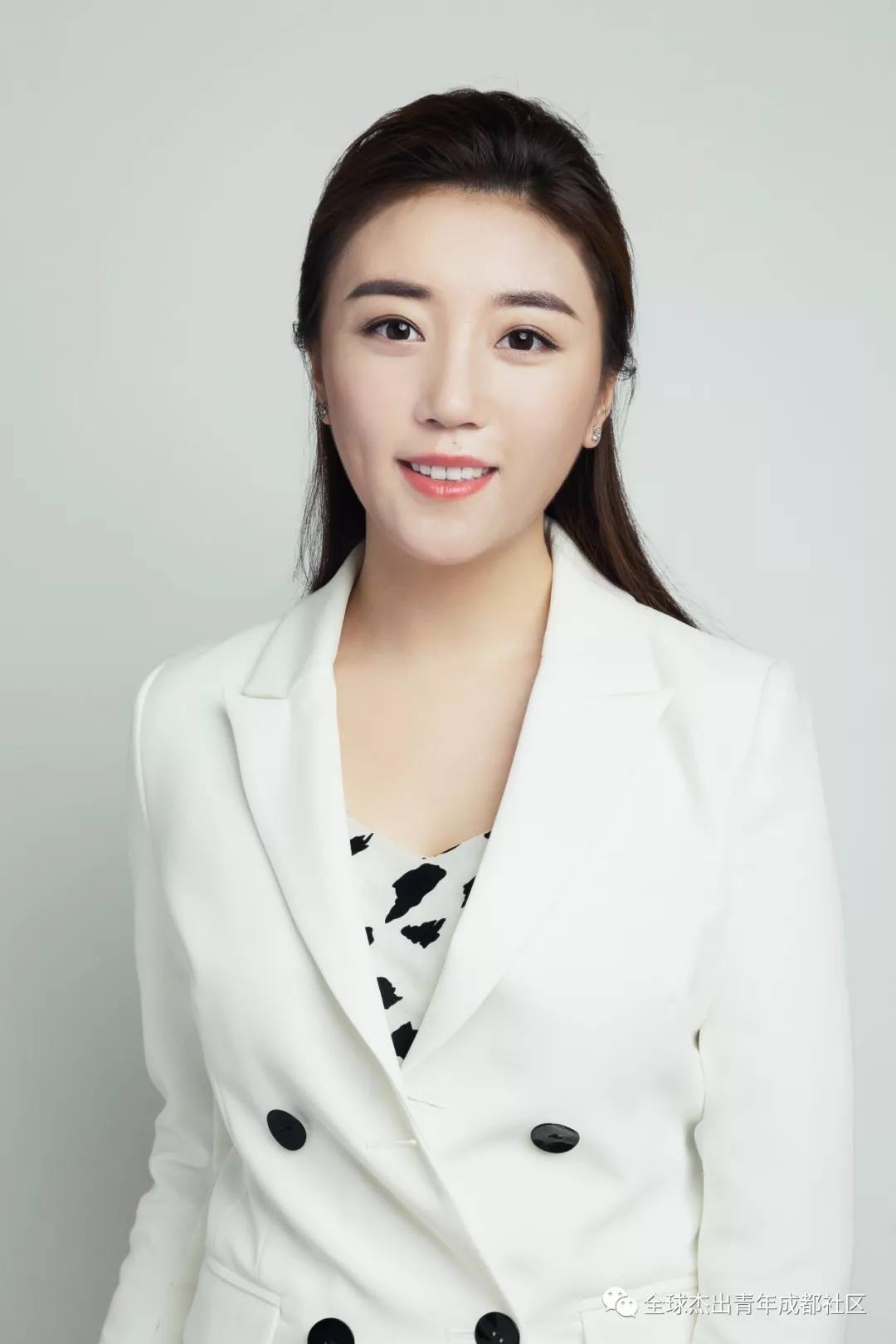 Educational background:
-Corporate Governance and World Religion, San Diego State University, USA, 2010-2015
-2016-2018年,Executive Management of Philanthropy,EMP
- Executive Management of Philanthropy (EMP), China Global Philanthropy Institute, 2016-2018
- Executive Leadership Program,ELP)
-Receive Ray Dalio Fellowship- Kennedy School of Government, Harvard in 2018; "Executive Leadership Program (ELP)
-2019-2020, the first post-90s trainee of Fosun · Fosun Future Research Institute
Work experiences:
-2011-2018, be an executive director of the Faith Group Company, principally responsible for international M&A. Be involved in a 3D film production company and settle in Tianjin in cooperation with the director of Avatar, James Cameron, Honesty Fund, Tianjin Investment Fund and Northern Film Group during his tenure; acquired One Aviation of the United States and launch the company in China, acquired factories subordinated to Verso Paper of the United States, acquired Quinn Group, a German chemical enterprise and launched the company in Weifang, Shandong Province, China.
-At the beginning of 2018, proceeding from the sophisticated experience of joint exploration in business and philanthropy, create social influence to further promote Business for Social Good and attract the mainstream business system to pay more attention to social issues. Liu Xin decides to adopt the "shared benefits" model to transform the traditional Faith Group Company of the United States into a large and healthy industrial layout after rethinking the direction of her future life and career and founded Hong Kong Probiotics Group as the founder & CEO. Its subordinate companies and businesses include: Yikang life overseas high-end medical care, Huimaya medical care hotel, family doctor services, cancer vaccine research and development, and beauty-assistance and anti-aging platform that helps women achieve a beautiful, healthy and intelligent life.
Philanthropy course:
-On September 19, 2015, she founded the Lions Club Xinghuo Service Team and successively became the youngest founding team leader, Chairman of the partition and the council member of Lions Club International among its more than 1.7 million members worldwide.
-On November 7, 2017, she ran for the youngest-ever board member at Alashan SEE, an environment-friendly charitable organization packed with plenty of Chinese leaders.
-On May 27, 2018, she founded the Alashan SEE Chongqing project center and was elected as the founding chairman.
She joined the Lions Association of San Diego at the age of 19 to participate in the public service of caring for ex-servicemen's psychological reconstruction and skills training and went to the earthquake front line in Ya'an and Ludian at the age of 20 to participate in earthquake relief; spent two years in studying Executive Management of Philanthropy, and explored and innovated philanthropy models in more than 30 countries and regions around the world over the years; She returned home with homesickness to establish the Xinghuo Service Team of China Council of Lions Clubs and then established the Alashan SEE Chongqing project center, Mi-chuang Co-beneficial Space and the B Corp which is being established at present; She participated in disaster relief, helped students, care for veterans, protected the environment, advocated impact investing, set up B Corps, promoted Alashan SEE to go globally, led entrepreneurs to understand the development frontier of international philanthropy and commerce, and support the IPIC... Liu Xin has already handed in a shining answer sheet in the field of philanthropy before she reaches her thirties.
Unlike the traditional idea that entrepreneurs should first succeed in their careers and then give back to the society, Liu Xin, who falls for the mode of "shared benefits", discussed the value and thinking of the practice of developing philanthropy and undertakings at the same time by young people or descendants of family enterprises with her own practical experience. "The earlier you start the philanthropy, the more benefits you will obtain." Liu Xin stressed.
Liu Xin concluded by saying that she was honored to be selected as the Global Outstanding Youth by the World Economic Forum in Davos and hoped to contribute to the construction and operation of the Chengdu Community of Outstanding Youth