Life Principles and the Triple Realm of Freedom
The original life plan of Qiao Qian was "making investment at age 50 and engaging in philanthropy at age 75". However, his plan was disrupted because of the intention to prepare a present for his mother's 80th birthday. At that time, he wanted to give his mother a special birthday gift—publishing a biography for her. The biography wassupposed to be dictated by his mother and written by a professional. Qiao Qian shared this idea with friends in his circle and was unanimously recognized. Hence, he also learned that publishing books for parents, recording parents' virtues, and sorting out family traditions and precepts were also common needs of entrepreneurs.
Motivated by his son's philanthropic work and his original intention of filial piety for his mother, Qiao Qian devoted himself to charity earlier than planned. In April 2015, he personally invested 50 million yuan to apply for the establishment of the JK Foundation, which was approved by the Ministry of Civil Affairs at the end of March 2016. Ever since, the JK Foundation has become the first domestic family foundation dedicated to the inheritance of family culture and the promotion of traditional Chinese culture.
As the president of the board, Qiao Qian believes that "Chinese entrepreneurs are a disadvantaged group in my opinion. If they are from an ordinary family, they can spend a lot of time with their parents and children, but entrepreneurs lack for this companion." The JK Foundation mainly aims to achieve two goals: firstly, pay attention to entrepreneurs' parents, and reflect the traditional culture of loyalty and filial piety through the project; secondly, pay attention to entrepreneurs' children, and promote the concept of goodness, philanthropy and altruism through the project.
In addition to organizing the oral history of the previous generation of "my parents" and the social advocacy of "listening to parents for an hour", for the next generation, Qiao Qian also planned and produced the "Parent-Child Talking Home" program, recording documentaries of interviews conducted by entrepreneurs with their parents, and building a bridge for the intergenerational communication between entrepreneurs and their children.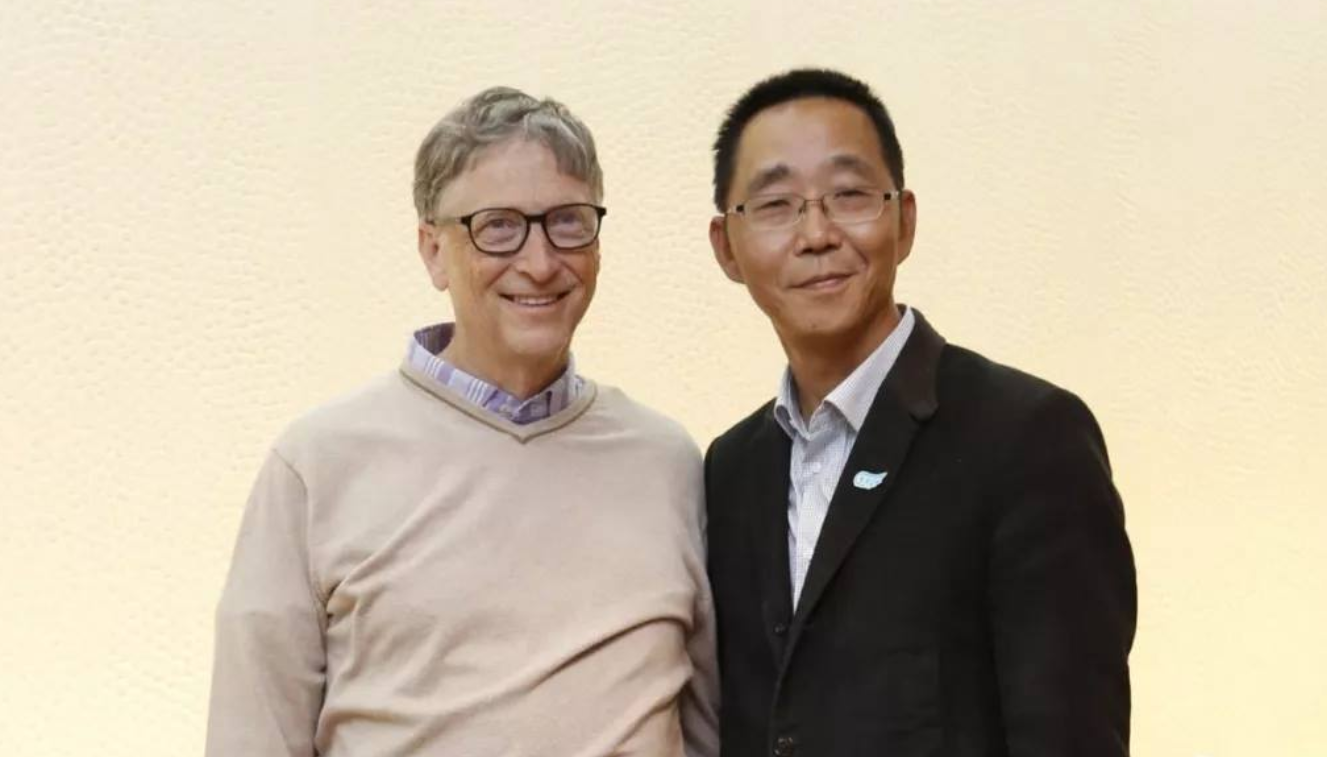 The "triple realm of freedom" of Qiao Qian
The first level is financial freedom. Manage a company to earn money, buy what you want, and do not be a slave to money;
The second level is freedom of interest. Make angel investments, do what you want to do, and do not be a slave to time;
The third level is freedom of mind. Engage in philanthropy, love whatever you want, and do not be a slave of emotion.
As a member of the "Global Philanthropy Leaders Program" of the CGPI, Qiao Qian met his idol, Mr. Bill Gates, in 2016. "Gates achieved great success when he was very young, but he did not stop in the self-interested wealth. He found happiness in helping to solve the world's problems."
Qiao Qian summarized this process as "the transition from happiness to joy". He believes that happiness is an obtainment from the outside to the inside, and joy is the happiness of giving from the inside to the outside.