To Be Who You Are: Stories from over 10 years at Friends of Nature
After more than ten years of "symbiosis" with Friends of Nature, Zhang Boju described their relationship as "portraying each other and shaping each other."
Friends of Nature's mission is to "build a platform for the public to participate in environmental protection, so that the awareness of environmental protection can be deeply rooted in the hearts of the people and transformed into conscious actions". As soon as Zhang Boju took office, he made a more focused strategic plan, and prioritized his efforts on the growth and action of green citizens, environmental education, and environmental rule of law. Cultivating green citizens and transforming the slogan of environmental protection into conscious actions in life requires "the scene that affects the most repetitive actions of residents". Taking out the garbage, cooking, turning on the air conditioner, using water... these repetitive family life situations have become an important path for Friends of Nature to promote energy conservation, emission reduction, and green life.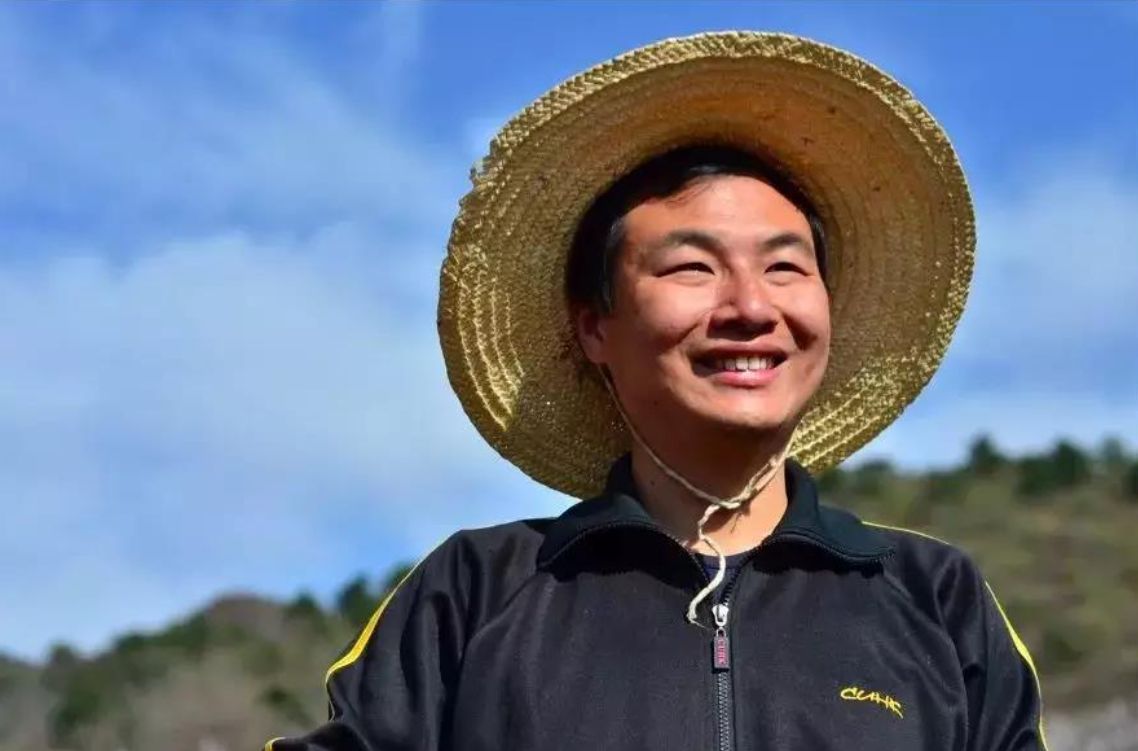 Friends of Nature has spent five or six years supporting dozens of households in Beijing and Shanghai to carry out low-carbon renovations, and has accumulated "almost 100 renovation technologies" in reducing energy consumption, water recycling, organic composting, and thermal insulation." In this process, many low-carbon families have become "star households" that have received media attention." "This project is easy to be continued. As a philanthropic project, it has a sense of scene, a story, and its energy-saving effect can be quantified." Zhang Boju said, "The budget and use of funds can be done very well, and social influence can also be interpreted a lot." But even if we have made the project look good, does it mean that the effect must be good? Zhang Boju made an "uncomfortable" thinking, and felt a trend that he did not like—people gradually learned a set of particularly strong self-interpretation skills, which can interpret everything with special social value and public meaning.
Chinese low-carbon families going to the Paris Climate Conference for sharing, can be interpreted as "bringing the green actions of Chinese families to the stage of the United Nations". "This matter can be described flamboyantly, slick reports can be written, and the sponsors will also be satisfied", but Zhang Boju always feels unsure. Can this really encourage more public actions? How much curable influence is there? There is a question mark in his heart. Since then, from the perspective of expanding influence and developing action, Friends of Nature has converted the project to help residents transform low-carbon homes into a pavilion that integrates many low-carbon transformation technologies. Zhang Boju described it as a model house of low-carbon life.
It is important to promote more and more actions, and it is a "hard battle" to open up a broader space for action. "Environmental protection is not only about picking up garbage and conducting nature education, but also improving water pollution, soil pollution and ecological damage." Zhang Boju believes that environmental organizations need to participate in environmental litigation and policy advocacy to increase confidence and hope, "because the sense of hope is a very precious thing in this era." In response to the natural forest destruction case in Nanping, Fujian, Friends of Nature initiated an environmental lawsuit and eventually won the lawsuit. This changed the illegal cost of the mining company from an administrative penalty of 50,000 yuan to "more than 2 million yuan of compensation and repair". Afterwards, a mine owner said to Zhang Boju, "After this case, if we talk about illegally developing forests, the cost in our minds is not only 50,000 yuan."