GPL​
Overview
The goal of the Global Philanthropy Leadership program (GPL) is to catalyze social investment by helping high-net worth individuals (HNWI) launch thoughtful, effective philanthropy to better serve communities in need. GPL is China's first elite education program to combine strategic philanthropy education with coursework on family corporate governance, inheritance, and sustainable business practices.
Objectives
To inspire China's top entrepreneurs to take measurable actions to expand their personal and professional philanthropic activities.
To equip HNW donors with the skills to identify their charitable goals and launch their giving using international best practices.
To strengthen global development by linking Chinese philanthropists to their k.nninternational peers, increasing the exchange of ideas, and improving mutual understanding.
To create successful, high-profile, philanthropic leaders, who act as advocates for the Chinese philanthropic sector.
Program
GPL members will participate in a two-year certificate program, developed in collaboration with Harvard University, and including site visits to notable academic, strategic nonprofit and for-profit organizations in Boston, New York, San Francisco, London, and several locations in France. Recognizing that Chinese philanthropists will be playing an increasing role in joint international philanthropic efforts, this program has created a global philanthropist's platform to better link participants with other notable family philanthropists, such as members of the Rockefeller families, to foster greater collaboration, synthesis of resources, and peer-to-peer learning.
Curriculum Focus
Global Development
International relations and sustainable development, as presented by the world's top universities, businesses, renowned families, and charitable organizations.
Philanthropy Innovation
Innovative practices found in Chinese and Western, including how companies, HNW families, and charitable organizations are integrating sustainable development into their operations, missions, and lifestyles.
Leadership Change
Top management thinking and research methods that cultivate responsible leadership for a sustainable future, including how family governance can support positive social change.
Highlights
Private retreat with members of the Rockefeller family's seventh generation members to discuss philanthropy and legacy.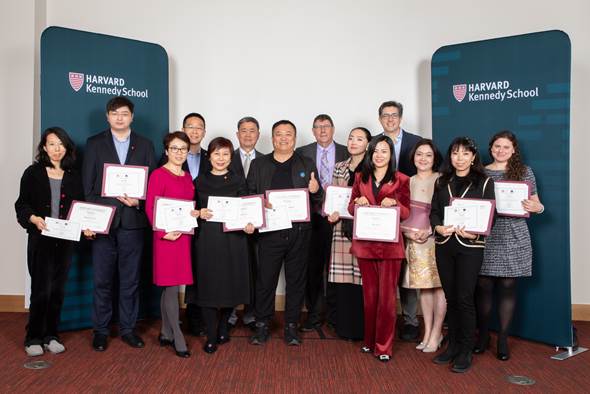 Studying leadership in business and public service, including Ray Dalio's "Principles," at Harvard University and other world-renowned institutions.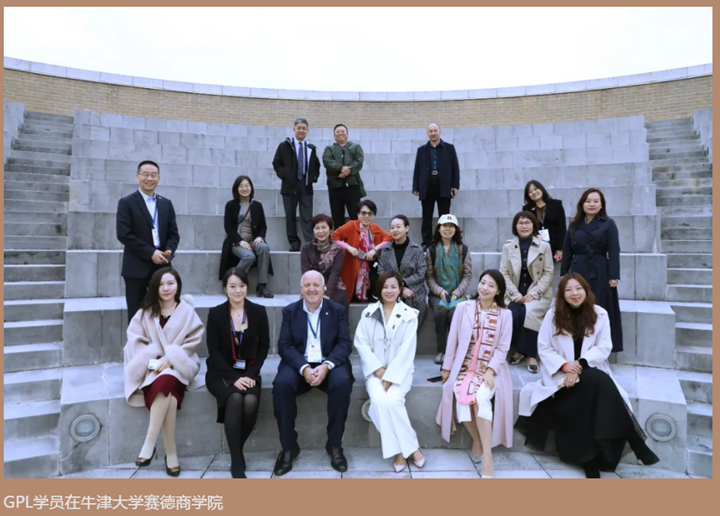 Exploring global impact investment and social finance in cooperation with Oxford University and financial service companies.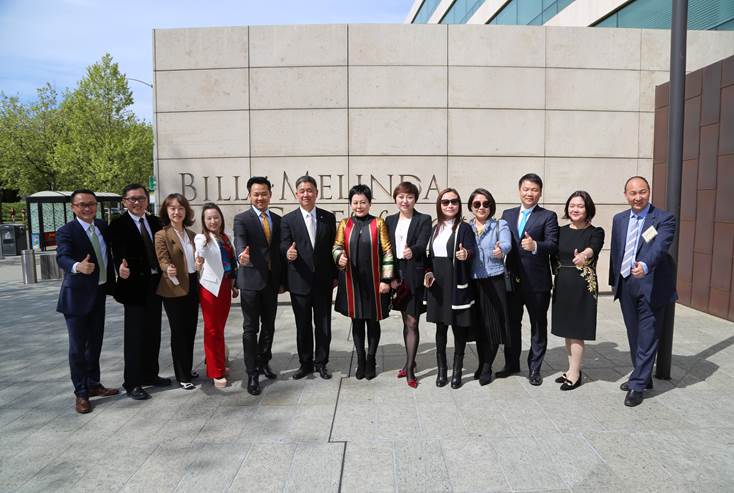 Visiting the Bill & Melinda Gates Foundation to learn about global development and social value investment models.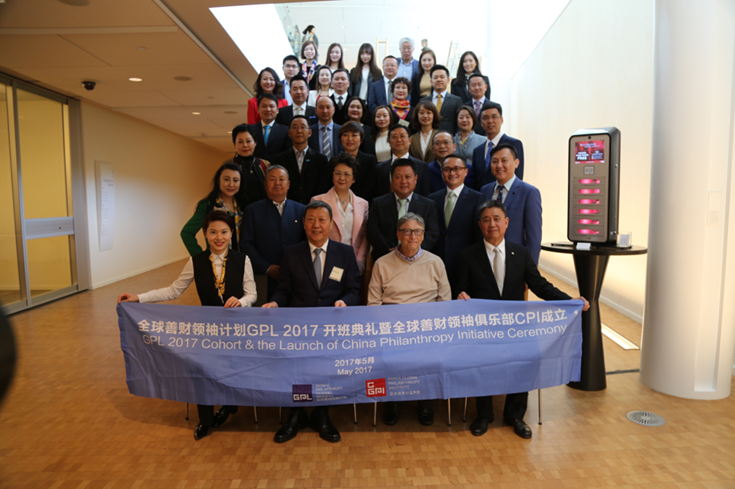 Mr. Bill Gates witnesses the founding of the GPL Club in May 2017. Club members include GPL alumni and sector leaders.