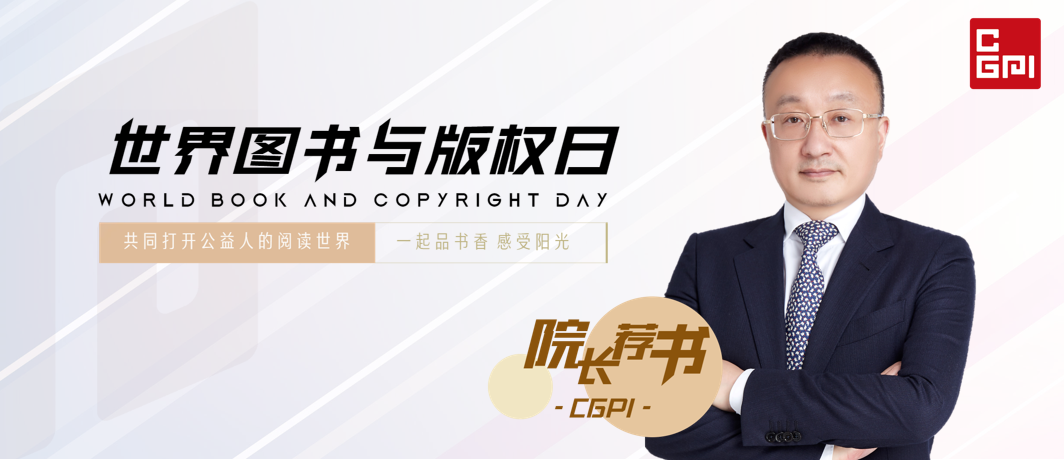 I have a "private library" with a large collection of books. In one of the walls there display books related to philanthropy, social innovation, social entrepreneurship, etc.
Before I served in CGPI, I worked with Columbia University and the London School of Economics and Political Science to jointly develop a project on social finance and social innovation. During this period, I read a lot of related books, many of which were imported original books. Through the cooperation, I gradually found that this field was of great significance, and I were eager to re-understand the capital. Just as Jed Emerson, author of "The Purpose of Capital" explains: Although you can own capital temporarily, it doesn't inherently belong to you. How do we understand the purpose of capital, which is also a question for me to think about.
In the late 1990s, Jed, known as the "Godfather of Impact Investment", put forward the concept of "blended value", arguing that the value created through investment is a blend of social, environmental and economic elements. Jed once funded a start-up social enterprise, which never had the potential for scale development, and provided a platform for a young man who had just left drug rehabilitation center to start his own social enterprise. Today, his business is not only lucrative, but also provides transitional employment for many who are trying to get their lives back on track rather than dead ends. Think about it, if you don't use your wealth in a way that creates value for everyone, isn't personal wealth worthless?
Coming to CGPI with such thinking, my team and I immediately set out to introduce the Global Finance Doctor (GFD) system for Sustainable Asset and Wealth Management of the University of Geneva, and established the Global Social Entrepreneurship (GSE) Scholars Program. The GSE 1st in 2021 brought together 63 entrepreneurs who are representatives of the 19th National Congress of the Communist Party of China, representatives of the National People's Congress, members of the National Committee of the Chinese People's Political Consultative Conference, innovative and entrepreneurial figures and advanced model figures for the 40th anniversary of the establishment of the Shenzhen Special Economic Zone, and actual controllers of listed companies and leading private enterprises. The important deployment of the 817 Central Finance and Economics Work Conference on promoting common prosperity further proves that the GSE Scholars program is born at the right time.
Different from traditional teaching programs, we are committed to building a GSE ecosystem, including the establishment of a social enterprise practice base, a social enterprise venture capital fund, an evaluation system for social enterprises' brand value, and the development of social enterprise cases and teaching materials, etc., and providing a professional educational path and a platform for cross-border and mutual learning for entrepreneurs to better solve social problems. As Jed says in his book, value and meaning are inseparable, and favorable investment decisions can lead to better outcomes and a more fair and just world.
On the occasion of the World Book and Copyright Day, I recommend you to read "The Purpose of Capital". In this book, Jed interprets the connection between the ultimate mission of life and the value of capital, traces and explores the historical roots of the cognition and understanding of capital, investment and wealth management, re-understands the nature and purpose of them from a unique perspective, and connects us with finance, life, the world, and personal mission and value, which is worthy of reading.