EE
Program Introduction
China Global Philanthropy Institute's Executive Education (EE) program provides bespoke philanthropy-related courses for cross-sector stakeholders including public officials, philanthropy organization executives, and corporate leaders. The program focuses on enhancing participants' knowledge and understanding of philanthropy so that they can more effectively support the development of the social sector.
Customized Courses: Tailor-made design for diverse topics
CGPI first assesses partners' needs and abilities, before designing a tailor-made training program to ensure students can maximize their learning capabilities.
The Institute has customized courses for government departments, United Nations agencies, enterprises, and social organizations. Past partners include the General Administration of Sports of China, the Beijing Bureau of Civil Affairs, Shenzhen Bureau of Civil Affairs, Guizhou Department of Civil Affairs, China Lions Club, Shuion Group, Meituan Public Welfare, UN Women, and the China Foundation for Disabled Persons.
Customized course topics include but are not limited to: charity law, organizational governance, project management, fundraising, social finance, community governance, digital empowerment of women, protection of minors, and youth public welfare education.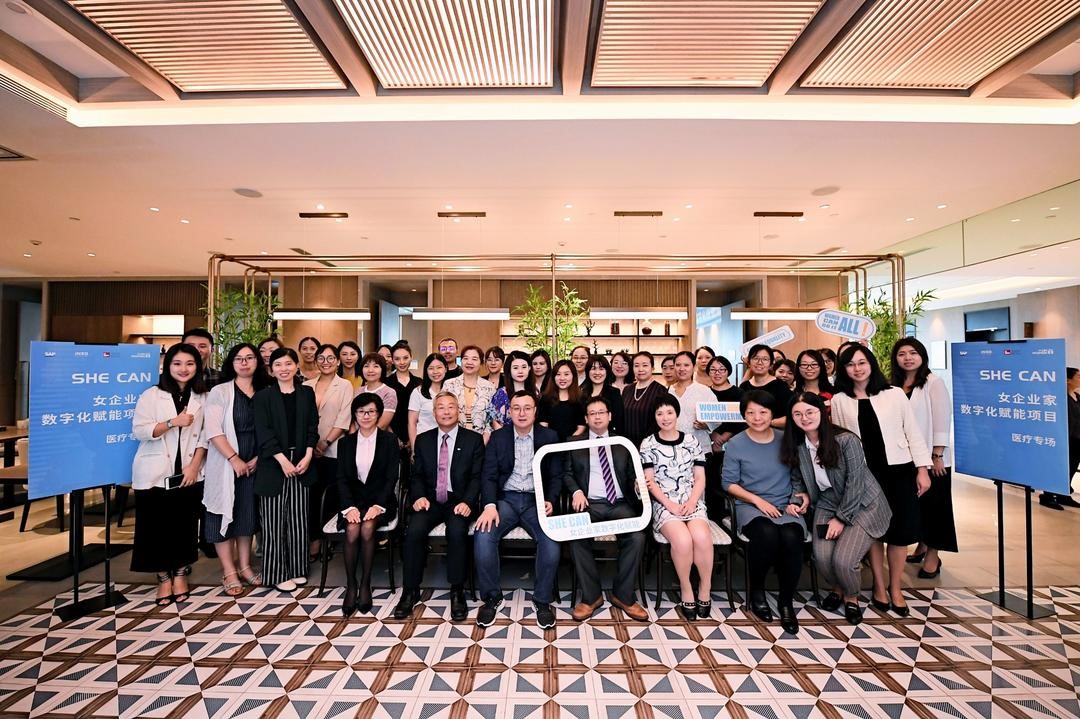 UN Women's " SHE CAN Digital Empowerment of Women Entrepreneurs" Program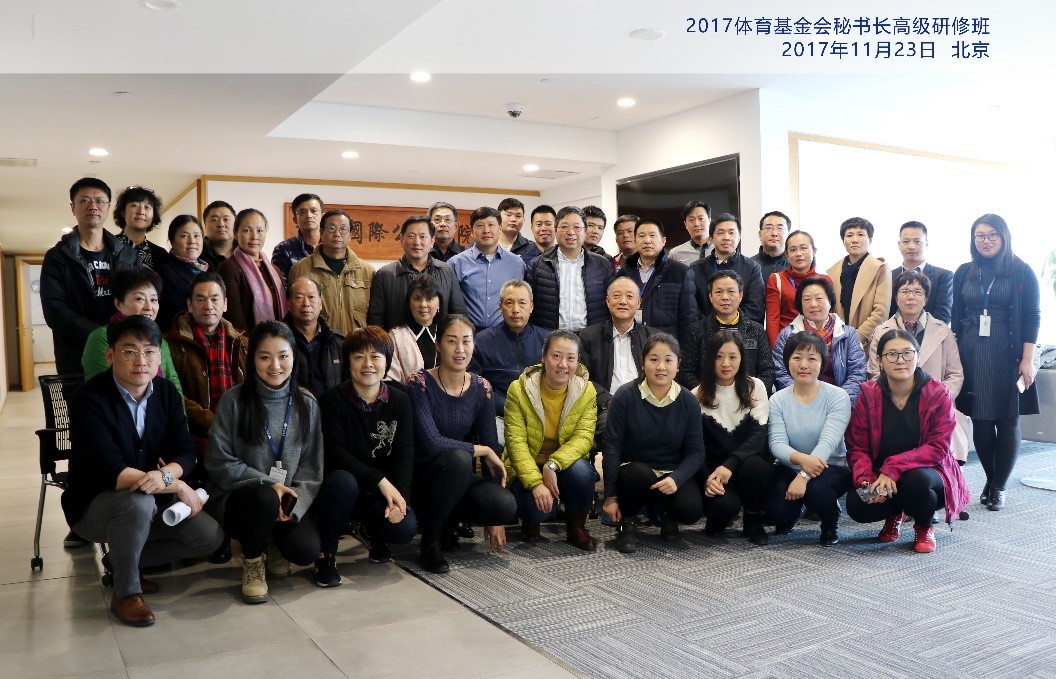 Advanced Training Course for China Sports Foundation Secretary Generals, General Administration of Sports of China
Thematic Courses
: Deep dive on specific topics
CGPI also offers special topics-based courses which are open enrollment. These are short- and medium-term courses aimed at addressing practitioners' capacity gaps. The courses focus on improving targeted professional capabilities, leadership ability, and mastery of cutting-edge technology. Past thematic courses include the Scented Cypress Project-Advanced Training Program on Community Governance (2018-2019), Advanced Workshop on Policy Response and Sustainable Development of University Foundations, and the Global Fundraising Course. In 2018, the Scented Cypress Project-Advanced Training Program on Community Governance was awarded the 2018 Social Organization Annual Innovation Case Award by the 3rd Shenzhen Social Organization Trend List.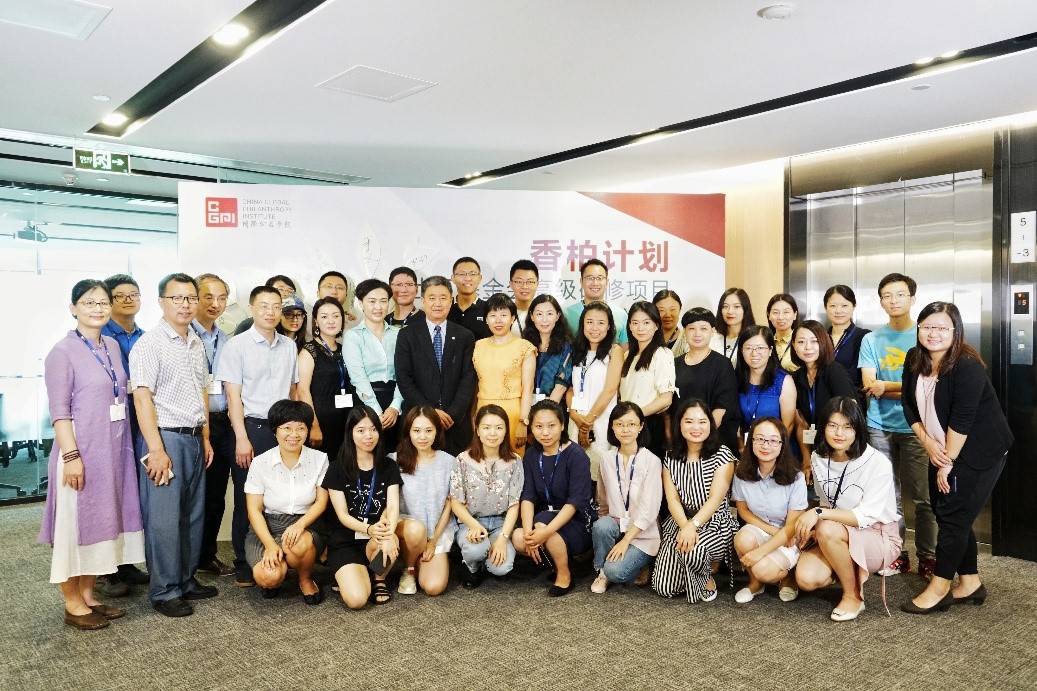 Scented Cypress Project - Advanced Training Program on Community Governance